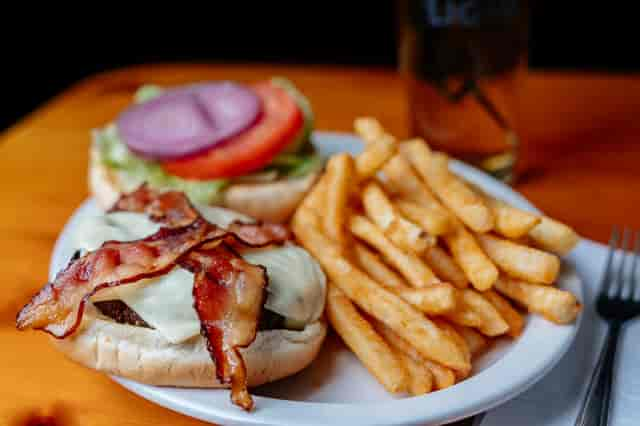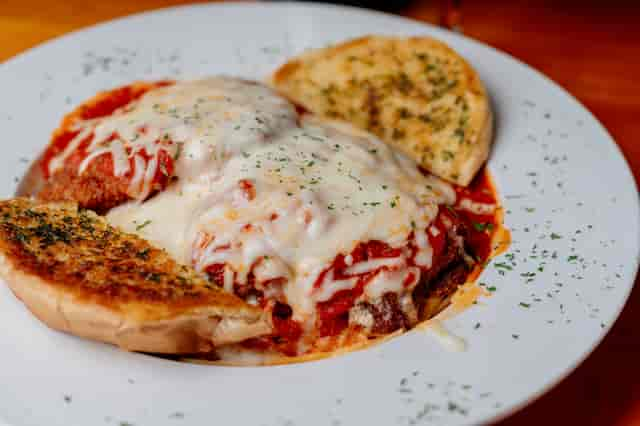 Testimonials
We have been going here for years. It's one of my husband's favorite places. [He] loves the prime rib and their burgers! I love their salads and chicken parm. Not only is the food great, but the staff is friendly and helpful. Can't go wrong!
—Rosie S., Norwell, Mass.
Friendly staff, and the best comfort food on the South Shore. Just like mom used to make. You can't beat the prices!
—Maura L., Hanover, Mass.
My family and I have been frequenting Squires for more than 10 years now, and we never come away disappointed. Squires combines great food, friendly service and good value, with a casual atmosphere that makes everyone feel right at home.
—George, Scituate, Mass.
Squires of Hanover is Hanover. For the best food at affordable prices this is the best deal in town. You will always run into someone that you know because people realize that is the best local restaurant for great food. Not a chain just a group of friends sharing food.
—Maureen, Hanover, Mass.