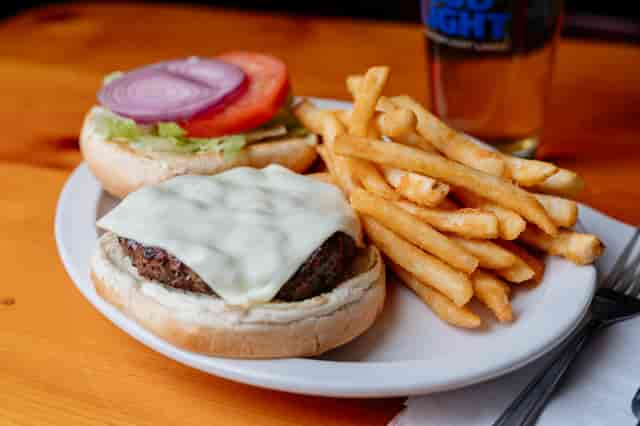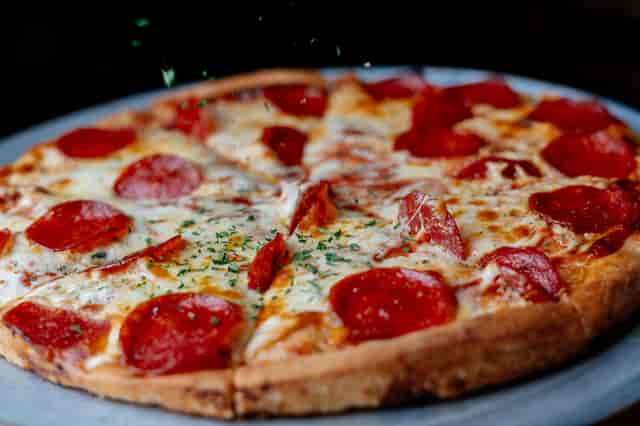 About Us
About Us
The Squires has been in continuous operation for over 30 years. The former Hank's Ranch House on Route 53 was purchased by Paul Squires and John Kelleher and incorporated as Squires of Hanover, Inc. in 1981.

Operating as a neighborhood bar serving hamburgers and pizza, Squires realized the need to change with the times. Accordingly, the menu was expanded, and several improvements were made in the kitchen.

Apart from the dining area is a full-service bar offering fine spirits, a large selection of draught and bottled beer and a list of moderately priced wine.

While still serving burgers and pub-style pizza, our menu now contains a selection of comfort food and feature entrees. Our burgers are now made with 8 ounces of Angus beef, and the entrees feature chicken, beef, and seafood.

We also offer a consistent nightly special determined by the day of the week, as well as several seasonal specials apart from the regular menu.

We serve lunch and dinner seven days a week.

Squires' goal is to provide high-quality products and service in a friendly neighborhood atmosphere consistent with our motto – "Casual Dining at Moderate Prices."